80t Wheat Flour Plant Project
At this season of harvest, our company also has big achievement in flour mill project plant. Our grain machinery dept. do a 80t complete wheat flour project business with Ethiopia clients, the total amount of credit has 180,000 dollars.

We achieve this because we have the excellent wheat flour engineer, who has twenty years experience in flour and machinery. And they provide solutions to help solve wheat flour plant project. Best service, high quality is our purpose.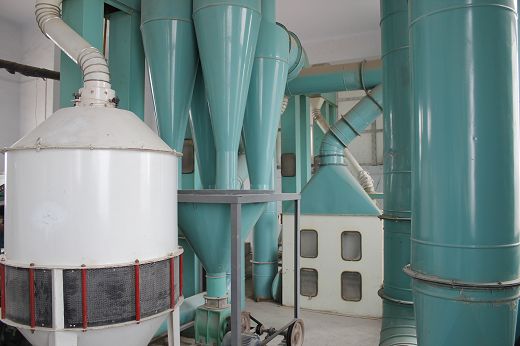 So far, due to our engineer's continuous tracking and program improvement guide, timely answers to customer questions, we have accumulated a large number of potential customers. This wheat flour plant project is the third flour project in Ethiopia. With time flys, our grain machinery dept. is becoming mature, we will create new project of wheat flour mills.