Flour Mill Machines|Grain Cleaning Equipment
We offer a wide range of flour mill machines such as flour sifters. Also manufacture and provide other single flour mill machinery, auxiliary grain cleaning equipment.

The flour mill machines are developed using innovative technologies and ensure superior quality output. It is ideal for dry crushing and is helpful in increasing production. Posses 1 HP to 3 HP single phase motor, our mill is high in strength and smooth in working.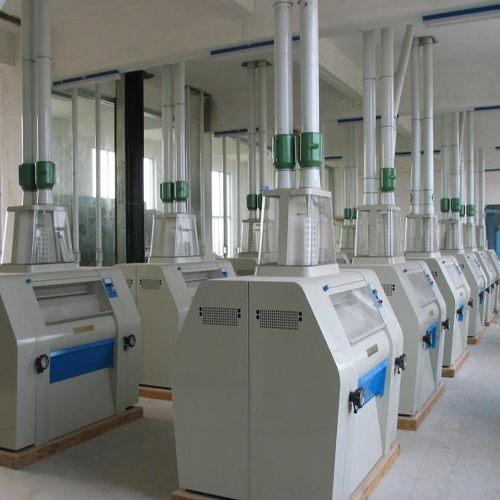 The specifications of flour mill machines:
Improved technology resulting in high output capacity
Easy operation
Electric motor/Oil Engine
78% to 80%-Recovery of head pulses
Automatic arrangements of collection of dehusked & split pulses, un-dehusked pulses, husk in separate containers and bags
Rotating parts are balanced for reducing friction losses & noise.