Efficiency of Wheat Flour Mill Machine
In order to control the energy consumption in industrial production process, first of all, you should get well know of the wheat flour mill machine's electricity usage.
Secondly, put the large energy consumption of the production process in the period of lower electricity rates through divide the energy into different periods. This method may apply only to a few minor production processes in wheat flour mill machine production, which include bran cleaning, grain by-products in the process of crushing grinding, and the raw wheat from repository to mixing tank.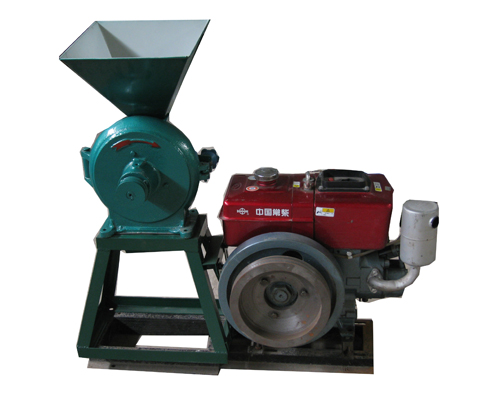 In addition, power measuring is a method of indicating the operation cooperation, when the wheat flour mill machine energy consumption is high. You should strictly implement the equipment maintenance, reduce downtime and maintenance costs, and improve production efficiency.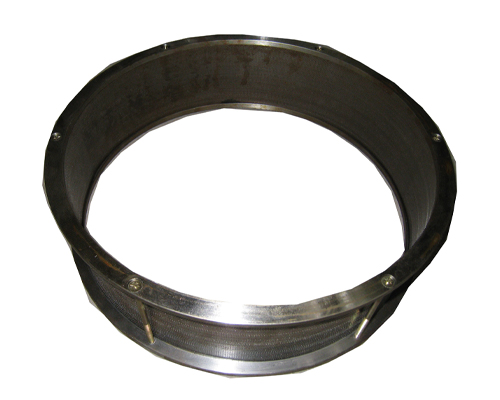 Henan Kingman M&E Complete Plant Co., Ltd. was founded in 1992, we given priority to the development of complete sets of wheat processing equipment, engaged in wheat flour mill machine series of products, we upgrading the products on the basis of flour mill equipment and make its stability and reliability improve.